African Investments Limited
Award-winning digital platforms and physical events driving growth across Africa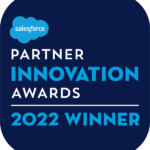 Raising capital?
Upload your Capital Raising opportunities to the AFSIC African Investments Dashboard if you are:
✓ Institutional Investors seeking capital for their funds or investee companies
✓ Registered investment bankers and dealmakers
✓ Government agencies
✓ Accelerators and business incubators
✓ Companies with full investor documents prepared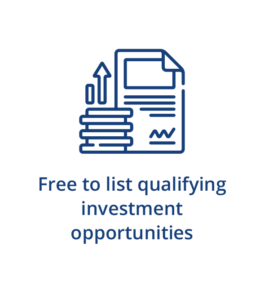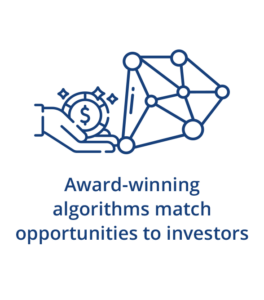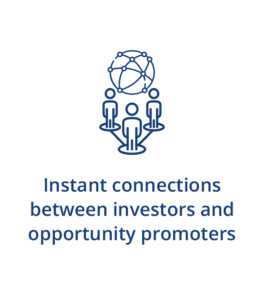 Looking for investment opportunities in Africa?
Free access to the AFSIC African Investments Dashboard for institutional investors
✓ Search all opportunities 
✓Connect directly with opportunity promoters
✓ Specify investment criteria to see matched opportunities 
✓ Receive monthly summary of matched opportunities
Before using please refer to our Disclaimer & Privacy Policy.
SELECTION OF OPPORTUNITIES
Want to grow your business in Africa?
The Africa Business Opportunity Dashboard is an award-winning digital platform entirely focused on promoting business and trade across Africa. The platform uses AI-generated matching algorithms to create a tailored list of business opportunities relevant to your country and business sector of interest.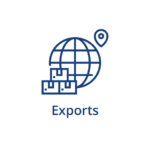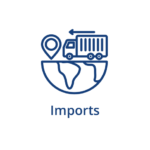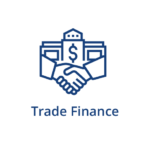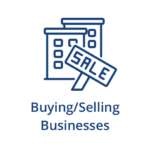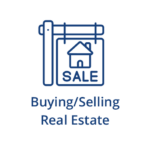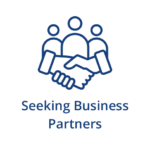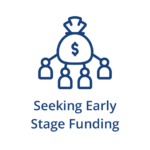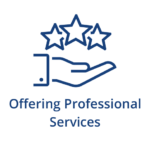 SELECTION OF OUR PARTNERS
Join our Africa Business Community We have built a trusted network of Africa-focused business executives and service providers, connected across simple, reliable platforms with the power to catalyse change and development across Africa. Join the Africa Business Community to gain access to a network of contacts optimised according to your countries and business sectors of interest. 
Ready to meet Africa's business and investment leaders?
Our annual AFSIC – Investing in Africa event in London connects Africa's most important investors and business leaders with Africa's latest compelling investment opportunities.
✓ 1300+ Attendees
✓ 300+ Speakers
✓ Interactive Country and Sector-focused sessions
✓ Meeting and Event App for B2B connecting
✓ Exhibitions